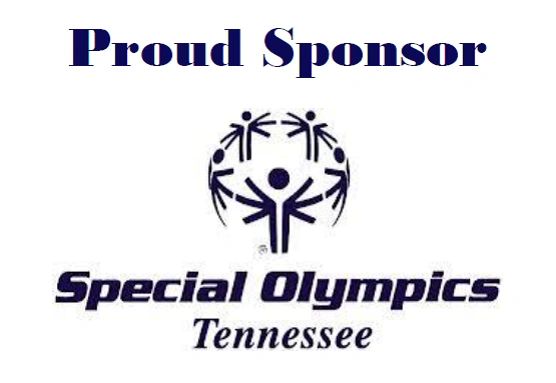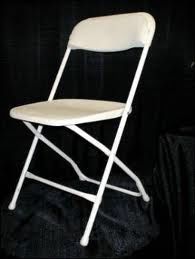 Thank you for visiting Murfreesboro Tent and Table Rental's website. We specialize in renting frame tents, chairs and tables. Because we specialize we are able to offer great prices in the area for the products we offer. Our tents are clean and the best on the market constructed of blockout white vinyl. All tents resemble the one above. They create a great atmosphere for any event. Customer's rent our tents for weddings, graduations, backyard parties and much more.
The website your viewing was created/built by the owner and is first and foremost functional and informational. We choose to spend most of our resources on offering the best prices and cleanest equipment around and not elaborate advertising.

Our rentals are delivered for the prices below within Murfreesboro. We however serve all of Rutherford, Williamson, Bedford, Cannon and Davidson counties for an additional fee. The prices for tables and chairs include delivery and pickup, but not setup and breakdown. The customer is responsible for stacking and making sure all tables and chairs are in the same location and condition as when delivered. The minimum amount for free delivery is $80.00. Free delivery only in Murfreesboro!!


While we have the great prices we do not cut corners, we carry commercial liability insurance and always focus on safety. I started this business in 2011 with a few thousand dollars, a credit card and a small pickup while pursuing my Master's in Safety Engineering from MTSU. At the time of the startup I had no other income a two year old and a wife waiting tables. Seven years, hundreds of satisfied customers and a career for my wife later things are looking up. Every year I still put it all on the line when I buy new inventory. Knowing I will not be able to make it without the future orders I hope to get from you the customer.

We understand you may be apprehensive about working with a small company. However we are very good at what we do and have never cancelled on a customer. Our rentals have been used on a national TV show (Thicker than Water) and by some of the largest companies in the world like Nissan and Amazon. We also have done rentals for NASA and many local government agencies.


Price list below. More information in the services link, refer to the rental contract for details. Contact Andrew at 615-556-6710 with any questions. The business is currently run from our residence so please call to schedule a time to stop by to view equipment or pickup/return.


20ft x 30ft frame tent $260
20ft x 40ft frame tent $295
30ft x 40ft frame tent $455

White Plastic Folding Chairs Samsonite Style $ .99
White Resin Patio Chairs (padded seat) $ 2.00
Dark Fruitwood Chairs (padded seat) $2.35
Round 5ft table seats 8 $ 6.99
Rectangle 8ft table seats 8 $ 6.99
Cocktail Table 30'' diameter 42'' height $9.00
Rope Lights per foot .50
Tablecloths White or Ivory Polyester $Call for pricing- Information below

(Rectangle Tablecloth 90''x132'') (Round Tablecloth 120'') Both drop to floor on my tables. More information available on the services page.


Please contact Andrew at 615-556-6710 or fill out the contact form to schedule a time to view products you are interested in renting.